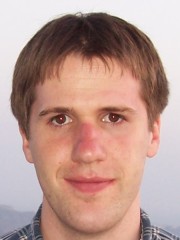 I am a Lecturer (Assistant Professor) at the University of Edinburgh working on fast and high-quality machine translation. The machine translation group won first place in seven of twelve language pairs in the 2016 Conference on Machine Translation. More broadly, I make fast neural networks and language models; see my papers or CV.
According to the New York Times, I am a native speaker of C++ "on semipermanent loan from the Internet" and my t-shirt collection is "threadbare."
In fall semesters, I teach Extreme Computing about practical distributed systems. A few lecture slots are available for companies to give a talk on practical distributed systems with a recruiting slide at the end.
Students interested in studying with me should apply to our MSc+PhD in Data Science, MSc+PhD in Pervasive Parallelism, or PhD. Natural language processing or systems background is a plus.
Brief CV
| | |
| --- | --- |
| Bloomberg: | Senior Research Scientist |
| Stanford: | Postdoc |
| Edinburgh: | Research Associate |
| Carnegie Mellon: | PhD advised by Alon Lavie |
| Google: | Software Engineer |
| Caltech: | BSc, Mathematics and Computer Science |
People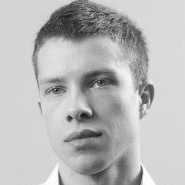 Roman Grundkiewicz
Research Associate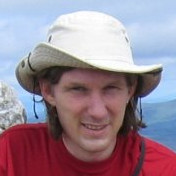 Barry Haddow
Research Fellow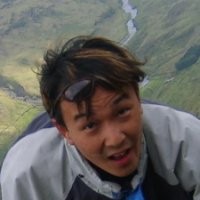 Hieu Hoang
Research Associate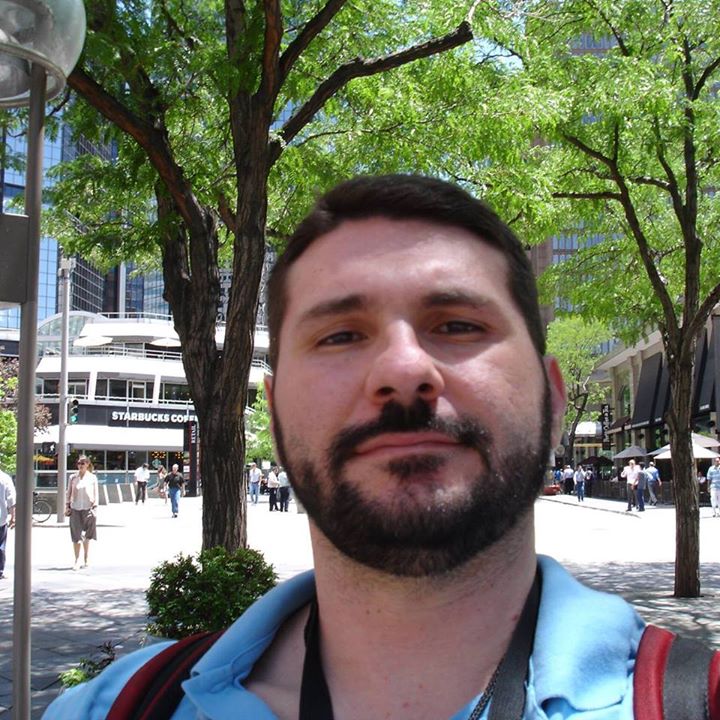 Antonio Valerio Miceli Barone
Research Associate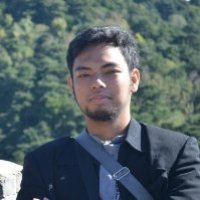 Alham Fikri Aji
PhD student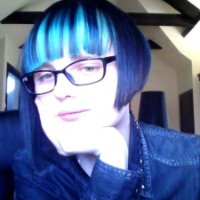 Maximiliana Behnke
PhD student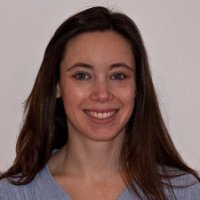 Anna Currey
PhD student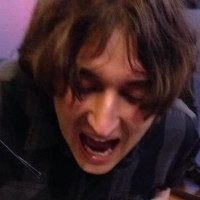 Nikolay Bogoychev
PhD student
(as second supervisor)
Funding